Red Flags When Considering Used Cars For Sale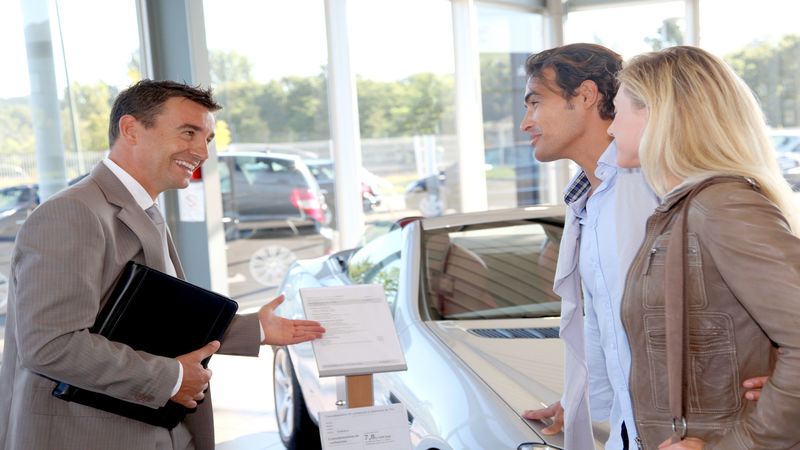 Buying used vehicles is a cost saving for many people in and around Philadelphia. Used or certified preowned vehicles are ideal as family cars, weekend vehicles, or for the wear and tear of long commutes.
As with any type of purchase, knowing the price range for used cars for sale in the Philadelphia area is the first important step. Ideally, shopping at a top dealership in the area allows buyers to find competitively priced preowned vehicles. Dealerships tend to maintain their inventory with newer model cars and SUVs that are in good cosmetic and mechanical condition.
When buying used cars for sale in Philadelphia, outside of a dealership, there are three important signs of a potential problem with the vehicle. Recognizing these signs makes it easier to see why working with a car dealership in the area is the best option.
Problems with Test Drives
Many private sellers do not offer potential buyers the chance to complete an extensive test drive. This is often a sign of a problem with the vehicle that may only be noted out on the highway or when cornering or braking and higher speeds.
Car dealerships are very open to allowing serious buyers to take longer test drives to ensure a new, used, or certified preowned vehicle is the right fit.
Vague Vehicle Information
Private sellers are often not selling a vehicle they bought off the lot. Buyers can pay for a report on the vehicle, but this can add up if you are looking at several vehicles. Shopping at a dealership allows the buyer to see the vehicle report of any vehicle on the lot at no cost.
Knowing the reported vehicle history, including any accidents or recalls, is very helpful when choosing between different used cars for sale.