The 2022 Jaguar F-PACE: A Fun and Practical SUV to Drive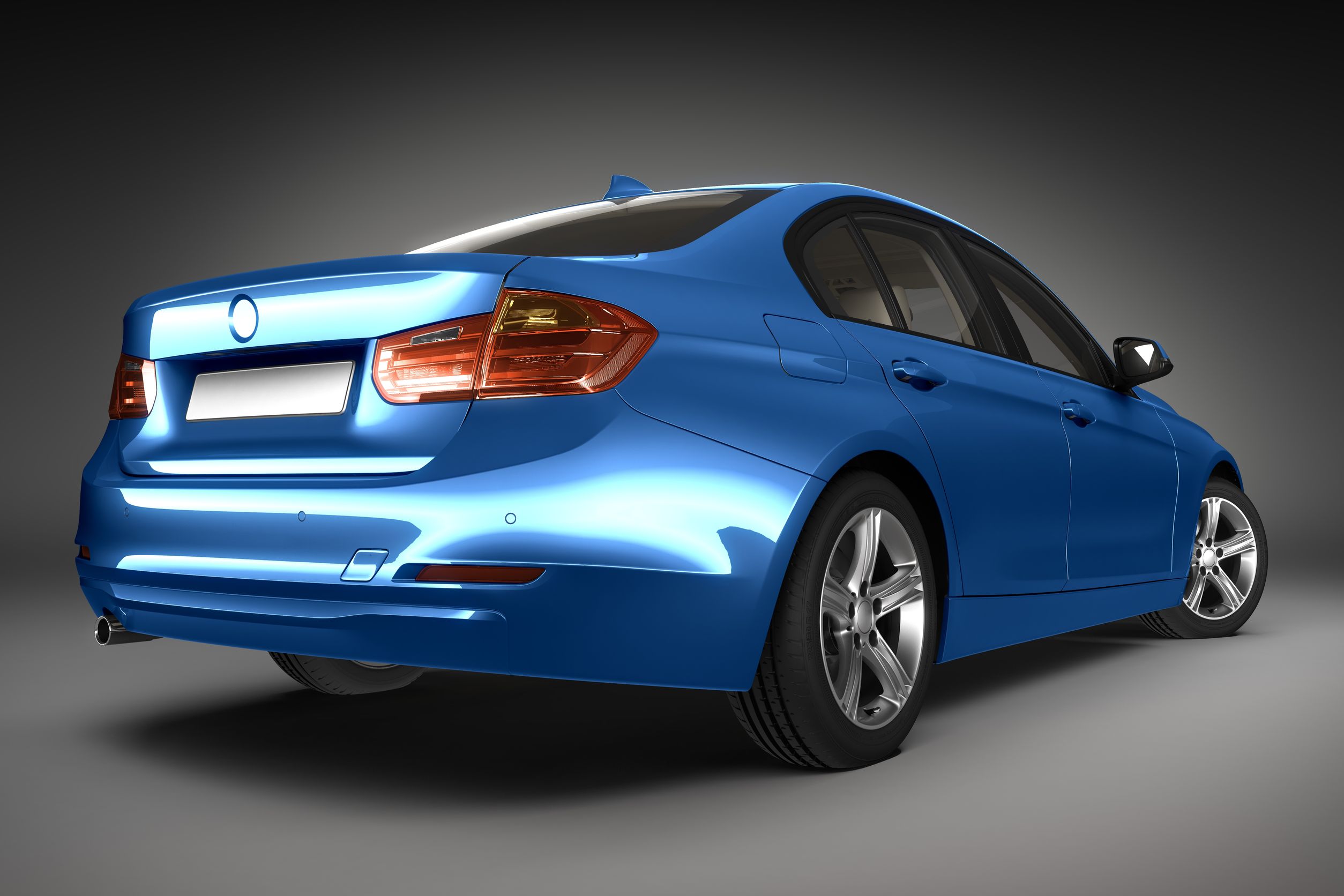 There was a time when luxury car makers did not make practical vehicles for families. Fortunately, those days are long gone. Today Jaguar and other lavishly opulent car manufacturers have advanced successfully into the SUV market. Today, among other contributions, there is the Jaguar F-Pace in Maple Shade, NJ.
Discovering the 2022 Jaguar F-PACE
The F-Pace is a midsize SUV. It can seat five people. Yet, this is not the attraction. It provides passengers and drivers alike with an array of high-quality, high-end accoutrements. From its stylish exterior to its lavish interior, this Jaguar can offer a vehicle capable of providing a comfortable ride while enjoying the best technology Jaguar can install.
This diverse upscale crossover has a lot to boast about. It has:
• A powerful, yet refined, fuel-efficient six-cylinder engine paired with an eight-speed automatic transmission and all-wheel drive that deliver quick acceleration when needed
• Firm but never uncomfortable suspension
• Plentiful driver-assistance features
• Plenty of legroom both in the front and in the rear
• A pioneering infotainment system (Pivi)
• A spacious cargo bay
• A towing capacity of 5,291 pounds

The Jaguar F-Pace allows confident and easy handling. Reviewers praise it for handling and braking more like a sedan than the average SUV.
The 2022 Jaguar F-PACE
The F-Pace stands out from any crowd of SUVs. From the attractive exterior to the opulent interior, Jaguar has captured the essence of luxury and wrapped it in an SUV form. It is a study of what can be accomplished when a company pays attention to details.