The Advantages To Owning A Dodge RAM 1500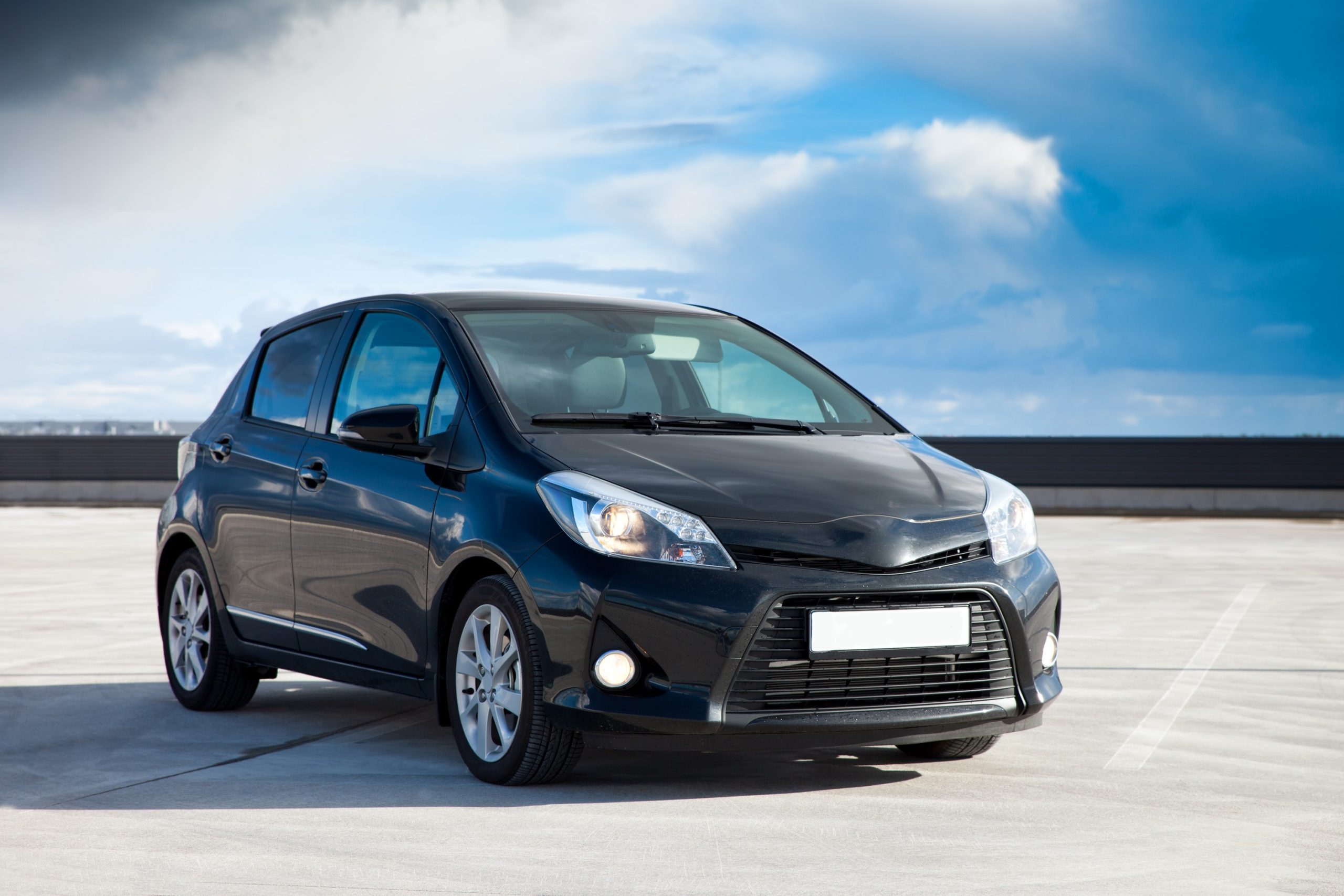 The Dodge RAM 1500 is well known for its durability and toughness, which is ready to take on any job. If you are shopping for a pickup truck near Wichita KS, you should consider the Dodge RAM for several different reasons.
Durability
Regardless of whether you are going off-road or just driving to work, the Dodge RAM 1500 in Wichita KS was built to deliver. This truck can handle anything you want to throw at it. The frame is built with at least 98% high-strength steel for maximum capability. Yet it also incorporates lightweight aluminum for enhanced performance.
Towing Capacity
Whether you are going to work or play, the Dodge RAM 1500 has an incredibly reliable towing capacity. The 2021 model makes towing easy with a max capacity of 12,750 lbs.
Features
The Dodge RAM has plenty of features that provide the driver and passengers with convenience and comfort in every ride. One great feature is the multifunctional tailgate that opens either traditionally or with a 60/40 split.
It makes no difference if you are a first-time truck buyer or looking to upgrade your current pickup truck, you will definitely be impressed with the Dodge RAM 1500. It is one truck that keeps drives coming back for more year after year. Everyone loves the undeniably fantastic characteristics, such as durability, performance, and features. From running errands on a regular day to heavy-duty work, the Dodge RAM has everything you need in a quality pickup truck and so much more.