Why Invest in a Ford in Manitoba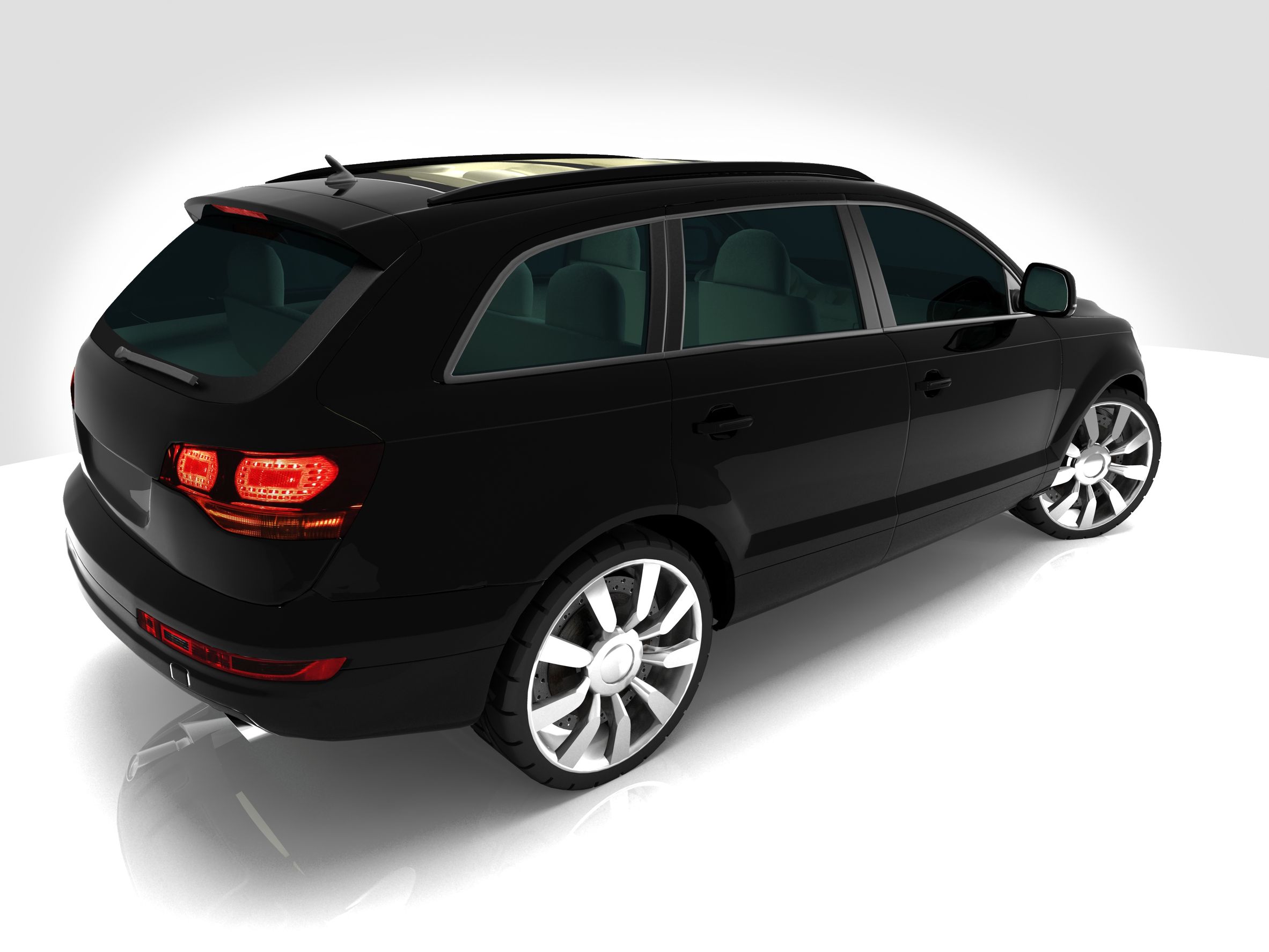 When people hear Henry Ford's name, they often think he was the first person to make a car. Even though he wasn't the first person to make a gas-powered car, the fact that people associate his name with new ideas shows how much he has changed the business and led the way. Ford is one of the oldest and most well-known car brands. They have kept up with their competitors and even managed to pull ahead.
Here are a few perks of buying a Ford in Manitoba.
Reputation
When you hear the words "Mustang" and "F-150," you probably already know which car brand these two well-known models come from, which is just one reason you should purchase a Ford in Manitoba. This shows that Ford has kept up its status as one of the most well-known companies in the world. In 2021, three of the top 20 best-selling cars in the United States were made by Ford. Also, for more than 40 years, the Ford F-150 has been the best-selling vehicle in the United States.
Safety Ratings
The safety features of Ford automobiles are, by a wide margin, the most significant advantage of these vehicles. The Insurance Institute for Highway Safety and National Highway Traffic Safety Administration has given Ford automobiles their highest possible safety ratings on many occasions. These brand-new cutting-edge safety features include pre-collision help, inflatable rear safety belts, and lane departure warnings. You can come into Capital Automotive Group to see these safety features firsthand!